Recently I bought a new laptop. Yay! And when I was migrating my stuff from my old to my new machine I suddenly remembered the old iMac 27" that was eating dust in our storage. As impatient as I am I created an ad on Marktplaats to sell the old iMac (sold already!). But before I could do that I had to format the 1 TB hard drive. And what I found there...!
Old "new" gems
As you know by now, I've made the step to focus more on my photography. This will be next to my writing projects. The perfect combination don't you think? I've taken tons of new photos, but was curious to see what old gems my iMac was keeping. And I wasn't disappointed. Photos of my travels to South Africa, Namibia, Sri Lanka and Iceland were just waiting to be discovered. Find them all under Travel.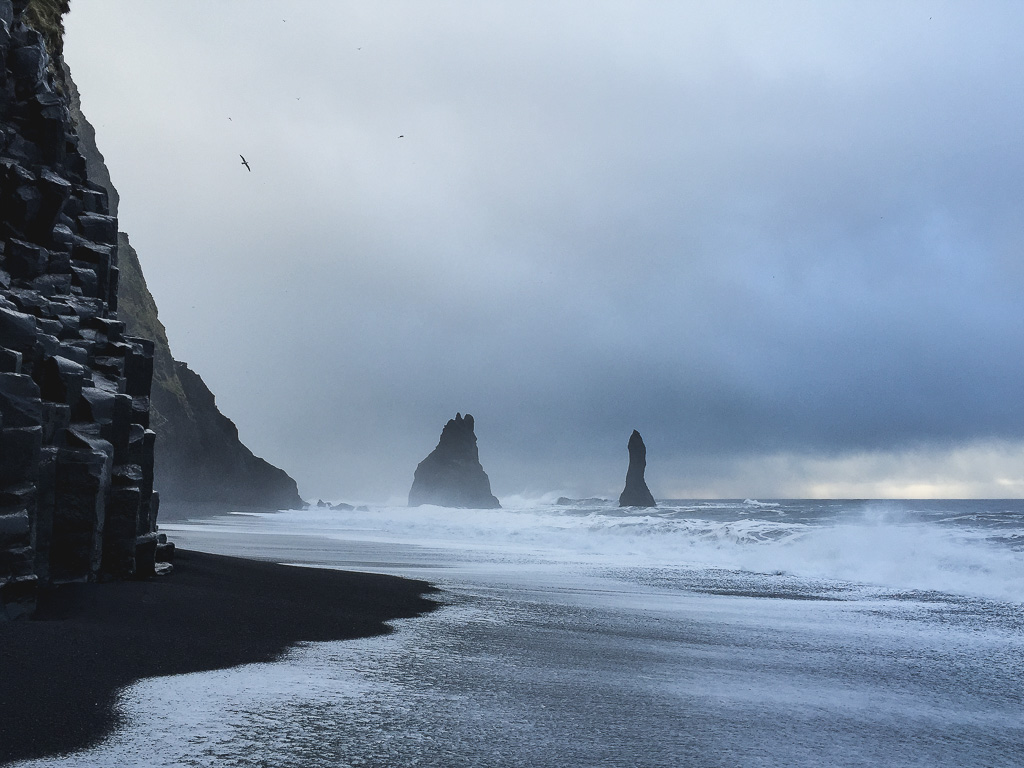 Memories
The sad thing about the digital world is the loss of some offline products. I never make photo albums or print old scribbles. Going through your harddrive is like a trip down memory lane. And it wasn't only the iMac that I came across. I found backups of way older laptops and phones as well. You can lose yourself for hours reading old emails to lovers, laughing at embarrassing "model" shots of yourself and snippets of old diaries.
When was the last time that you went to your digital gems? What did you find? Let me know!